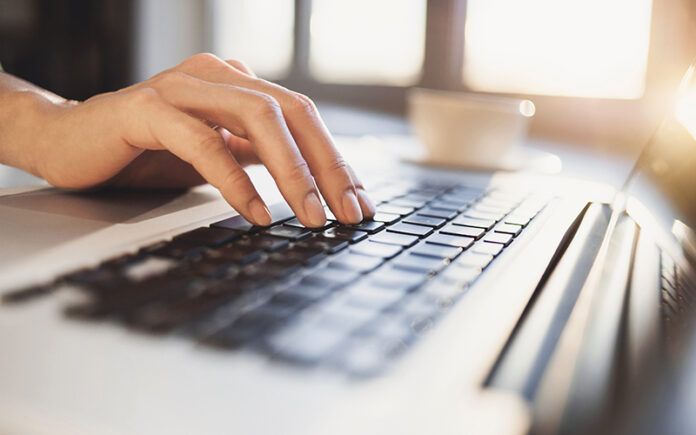 The International Ultraviolet Association (IUVA) has announced that registration is open for an upcoming webinar: Advancing the Utilization of Germicidal UVC in Food Processing.
The webinar is scheduled to take place from 9-10:30 a.m. CDT on Tuesday, November 2.
Scheduled speakers include:
UVC Tunnels and Conveyor Belts, Dr. Danny Bayliss, Campden BRI
Air Treatment in Food Processing Facilities, Dr. Jaromir Bilek, Jenton Group
Water Treatment Solutions to Reduce E. coli and Listeria in Food Applications, Molly McManus, AquiSense Technologies
The webinar's moderator will be Dr. Tatiana Koutchma, with Agriculture and Agri-Food Canada/Government of Canada.
To learn more or to register, visit https://iuva.org/Projects-Articles-Repository/11025486.